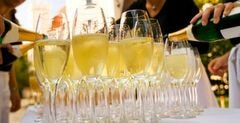 The most formal occasion should be fun and casual events must be classy. Joyous class reunions, confident company outings, four generation family reunions, happy anniversaries. We understand occasions and what makes them special.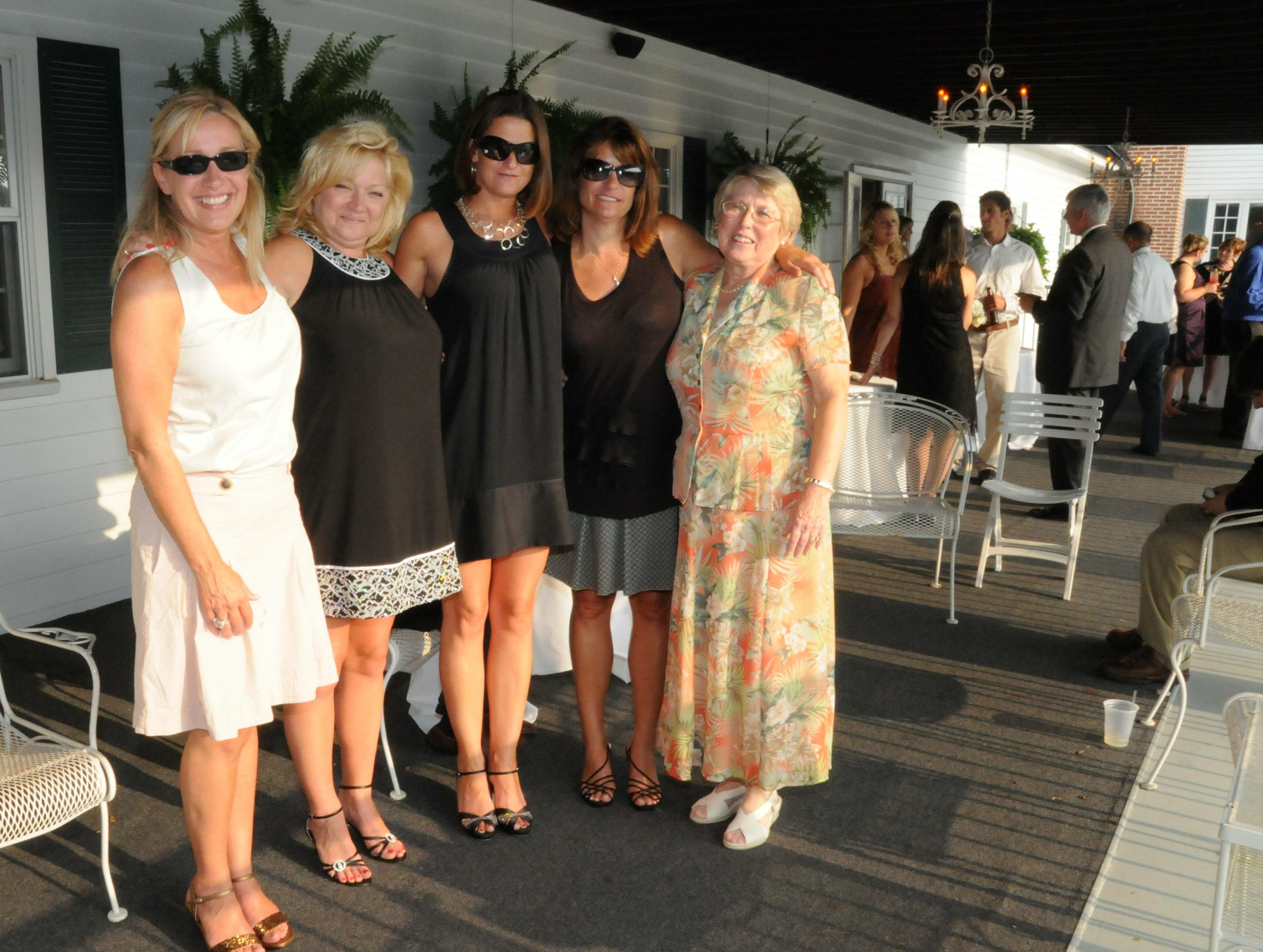 Your occasion is special to us. Each event is individually planned. Customized menus take into account your budget as well as your food preferences. A formal table service dinner, a buffet, an outdoor barbecue or hors d' oeuvres with beverages; all food is fresh, delicious and beautifully served.

Many of our clients have said they feel almost as if they are entertaining at home, a direct result of our "you're the host" philosophy. All of our efforts are merely an extension of your own graciousness and taste.

We are happy to help you plan entertainment, decorations, even lighting. Anything that will make your event special, something you and your guests will remember.