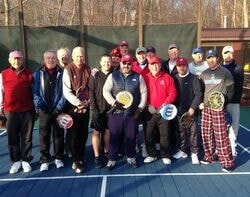 The Men's Chili Open is always a big success. Sixteen players enjoy the entire day.

Players arrived for registration, coffee and muffins before the play began.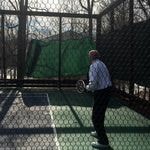 Old friendships, past rivalries and a real desire to win brought about a spirited paddle tournament.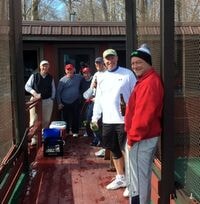 Concern for player well being, maintaining good hydration was paramount... beer was consumed.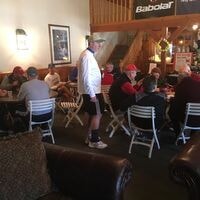 Retiring to the Club's tennis lounge everyone enjoyed house-made chili with all the accoutrements.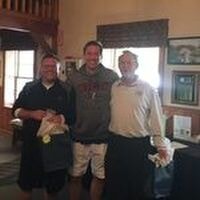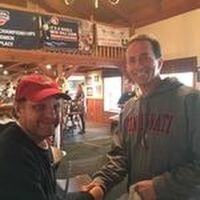 Champions Brian & Bill Munday David Fisher Sportsmanship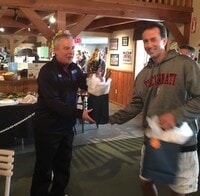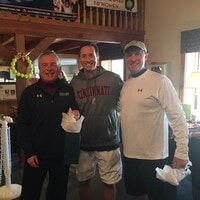 Julian Norley Runner Up Julian Norley & Don Bagley
Runners Up