CVAC is a family Club.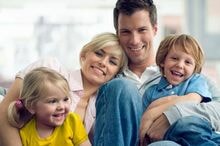 Child Care is Free for CVAC Members
CVAC is blessed with many young families. Programs, member services and improvements have been developed to meet the needs of these families.

There are many options for kids; learn a sport, improve a skill and good old fashion fun!

Aquatics has everything from Mom & Tots Learn to Swim to participating on a Swim Team. During the school year there are After School programs, and the cool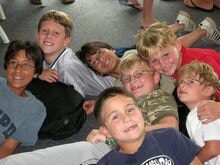 Kids in Motion for no school days. Tennis has Quick Start Tennis for the "first timers", Rookie Net Tournaments, Tennis Camps and Private Lessons. In fitness there is Fitness Orientation just for juniors and Sports One on One training. Child Care is available week days starting at 4 weeks of age. Sports Camp and Jr. Activity Camp are open all summer. Food and beverage has various Holiday Brunches for the whole family and the fabulous Beach Bashes that are a big hit with the kids. CVAC is truly a family Club.