The CVAC summer day camps are so much fun, kids beg to come back!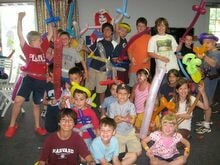 2021 Summer Sports Camp. Children attend one or more weekly sessions from June through August. Full or half days are available to accommodate other planned activities.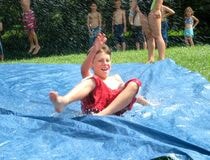 Two camps are available; Sports Camp for ages 6 to 12 and Jr. Activity Camp for ages 4 to 6.

The camps offer a little bit of everything. Campers participate in sports and physical activities they know and love. Or, they may try something new in a noncompetitive, supportive environment. The main goal, however, is to have plenty of summer fun.
Where else can a child go to have instruction and fun in a variety of sports?