We are dedicated to providing a wide range of activities for all fitness levels.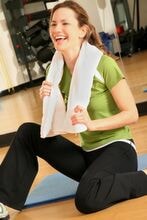 Group Fitness

Sign up for one of the many classes ranging from Zumba to Yoga plus more. If you want aerobic dance, step, intervals, kick boxing, weight lifting, core Yoga, flow Yoga or Yoga / Pilate's.. we have it! Our class offerings provide a wide range of styles and levels to suit everyone.
Cybex Circuit Workout
Learn the awesome benefits of weight training that build muscle and burn fat. Our full line of Cybex weight equipment is perfect for beginners and challenging enough for the experienced exerciser. Instruction and encouragement from CVAC staff is always available.
Lifestyle Choices for Change & Wellness
Lifestyle Choices is a course in learning how to live a healthier lifestyle. You will discover scientifically proven weight loss methods, learn strategies to overcome barriers to success and exercise methods to enhance physical well being.Wellness programs are offered to provide the tools to help you achieve wellness.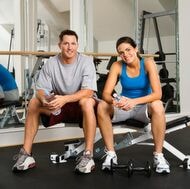 s