Swimming is an important sport.
It's great exercise and everyone is safer around water when basic skills have been mastered. CVAC offers a variety of group and private lessons for ages 6 months to adult, beginner to butterfly champions. Fun, safety and learning are stressed for all ages and abilities.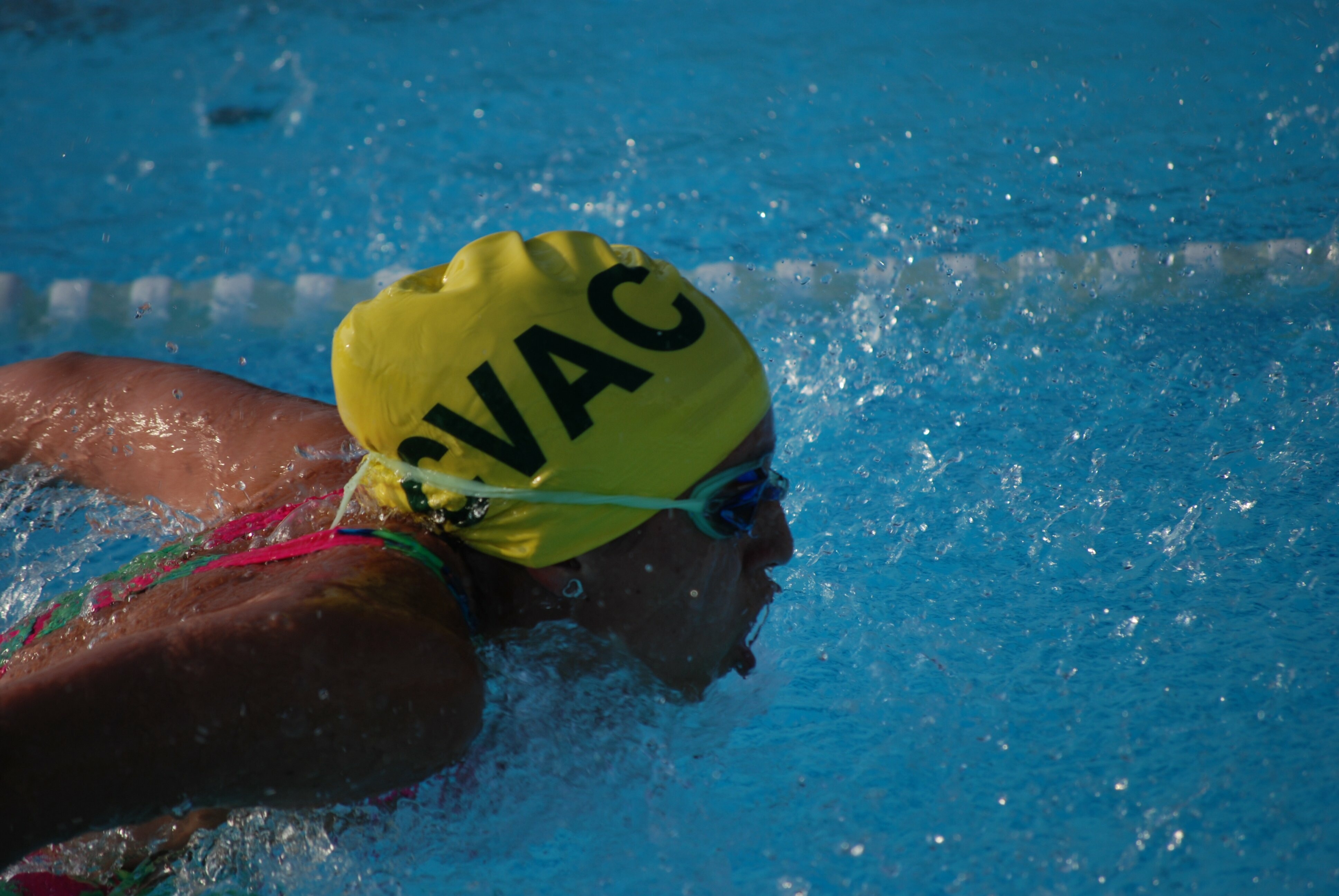 Water aerobics enables you to relax in the soothing and restorative water with Certified Aquatic Fitness Instructors. Classes meet regularly. Mild cardio, stretching, toning and strength training are included in the class.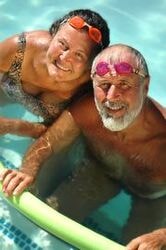 Swim Lesson Programs are available for children and adults. They are divided into various sessions. Classes may be scheduled privately or in a group. Classes range from learn-to-swim to stroke improvement. Choose private or group lessons.
Water Babies teaches infants water awareness and swim skills. Mom or Dad or even a Grandparent can be in the pool for this positive family experience.
Additional programs are offered; Water Walking, Arthritis Foundation Aquatic Program and Aqua Fusion.