Adult tennis programs at the Club are a great way to play competitively, use the skills developed from the instructional programs and make new friends in the process!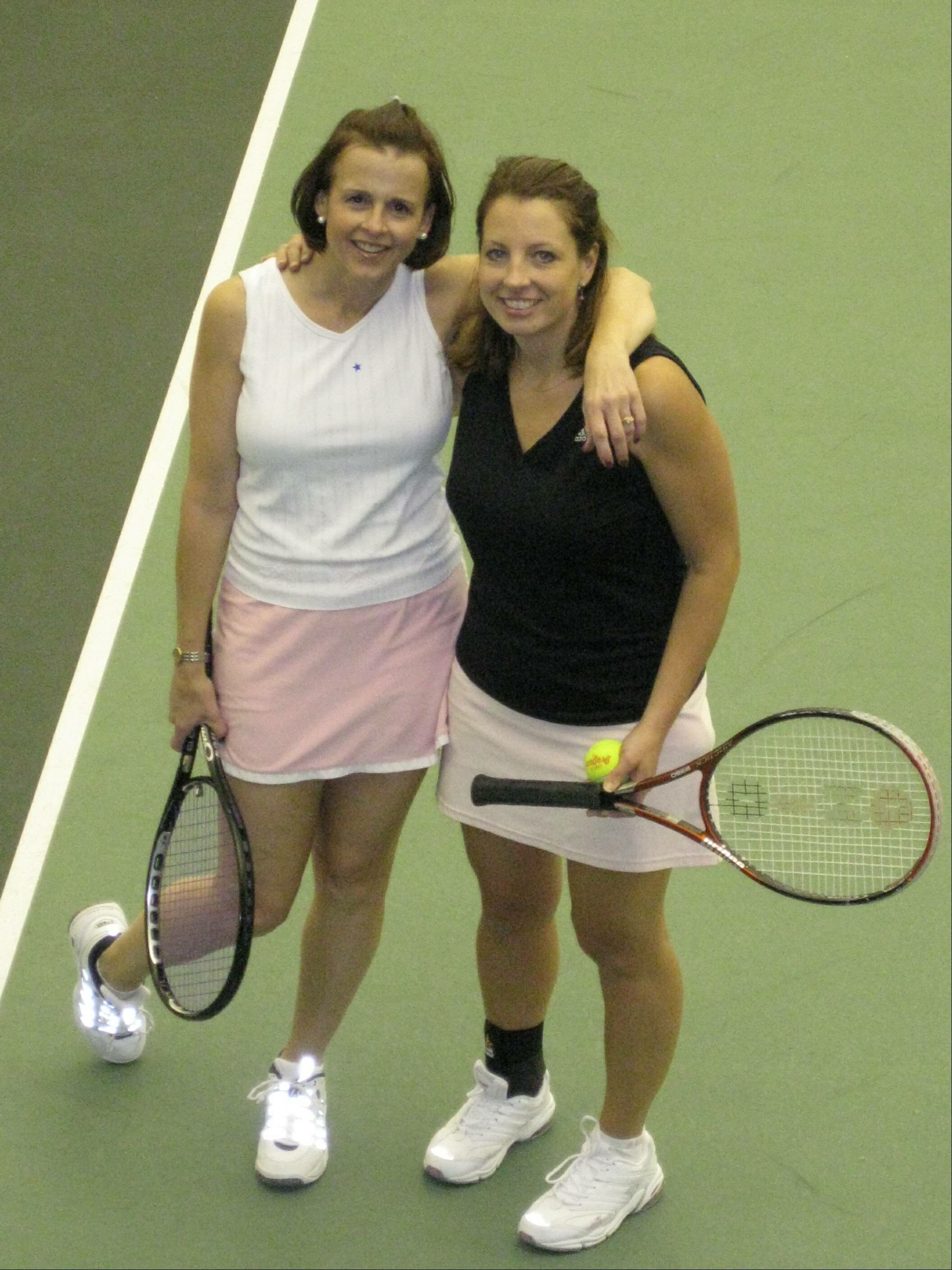 Interclub League
CVAC teams play other club teams

Teams at the 2.5 to 4.5 NTRP levels from the CVAC compete against other teams for area championships. Fees are paid to CVAC for home and away matches. Clinics or practices are not mandatory but are encouraged as part of the League Play experience.
CVAC Leagues
CVAC team/individual play CVAC team/individual
CVAC Leagues are a popular offering for Club tennis enthusiasts. Sign up for singles or find a friend and be matched by ability level with other members in doubles. Join the crowd in this fun, economical program. CVAC Leagues are 2.5, 3.0, 3.5 and 4.0 NTRP levels. There are singles, doubles and team leagues available.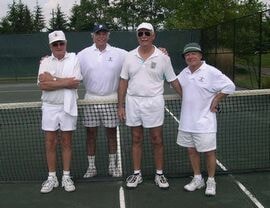 USTA
United States Tennis Association

CVAC offers a United States Tennis Association (USTA) interclub league. It is a great way to compete with players at comparable skill levels. The season runs from May through July, with teams forming in March. Spend your summer months enjoying team drills, interclub match play, and club camaraderie among your friends at CVAC. Players must have a current NTRP rating to participate in USTA league play.
Congratulations Ladies 2.5 USTA going to Nationals!