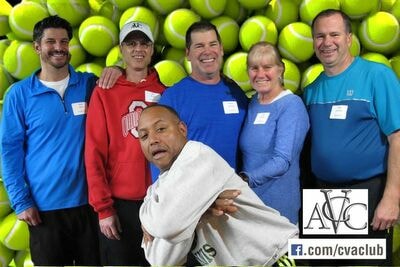 The 2018 Member Appreciation Party on January 27th was a blast! Over 250 attended, lots of fun games, over 100 prizes given away, crazy pictures for keepsake, incredible food and drinks from our awesome staff and great memories.

Thank you CVAC Family from all of us!

Chagrin Valley Athletic Club has the BEST members!